Event box
DME Tutorial: Web Development Essentials
In-Person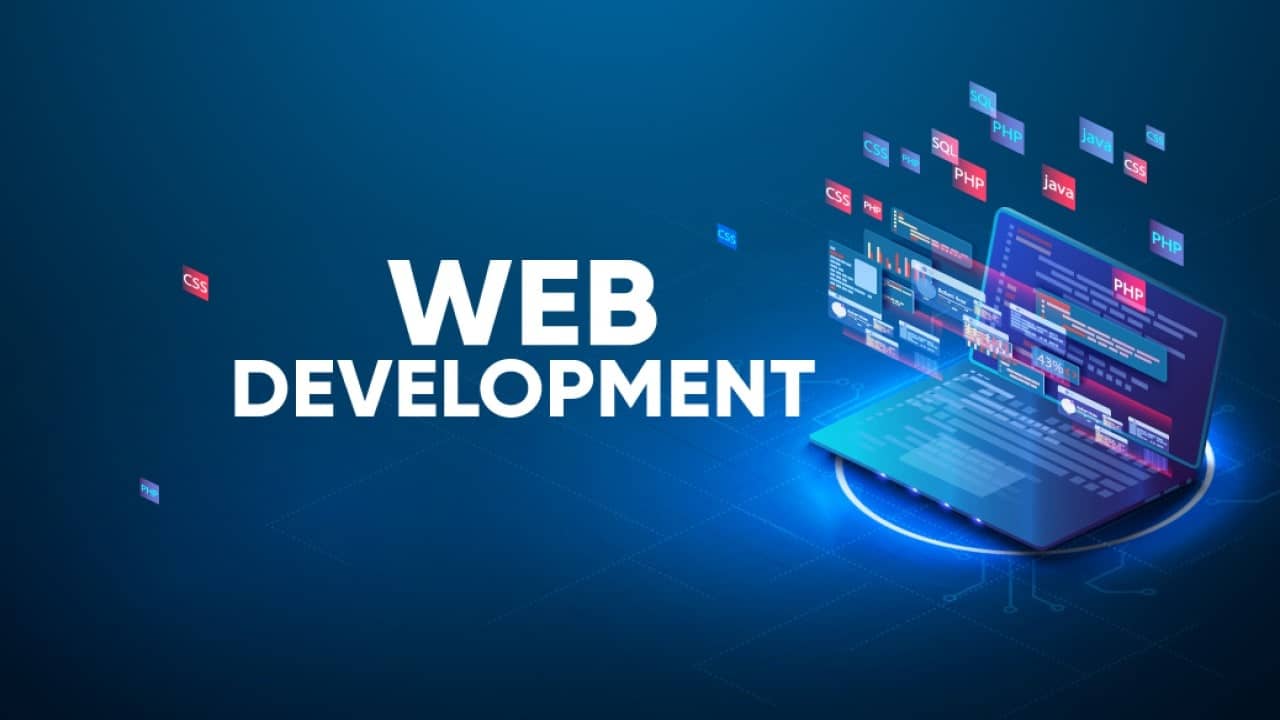 Are you curious about how websites work and want to start your journey into the world of web development? Look no further! Our "Introduction to Web Development" workshop is the perfect starting point for beginners eager to explore the fascinating realm of web design and coding.
Workshop Overview:
In this hands-on workshop, you will embark on an exciting journey to understand the core concepts and technologies that power the web. Whether you're a complete novice or have dabbled in web development before, this workshop is designed to provide you with a solid foundation and inspire your passion for creating web content.
What You'll Learn:
Understanding the Web: Explore the basic principles of how the internet works, including the client-server model and the role of web browsers.

HTML and CSS Fundamentals: Dive into HTML (Hypertext Markup Language) and CSS (Cascading Style Sheets), the building blocks of web content. Learn how to structure web pages and style them beautifully.

Web Development Tools: Gain hands-on experience with popular web development tools and integrated development environments (IDEs).

Project-Based Learning: Apply your newfound knowledge by working on practical projects, building your own web pages from scratch.
No prior programming experience is required. Please bring your own laptop or use one of our workstation. We'll assist you with setting up.
Date:

Wednesday, December 6, 2023

Time:

3:10 PM - 4:10 PM

Time Zone:

Eastern Time - US & Canada (change)

Location:

SLC 308 DME

Categories: